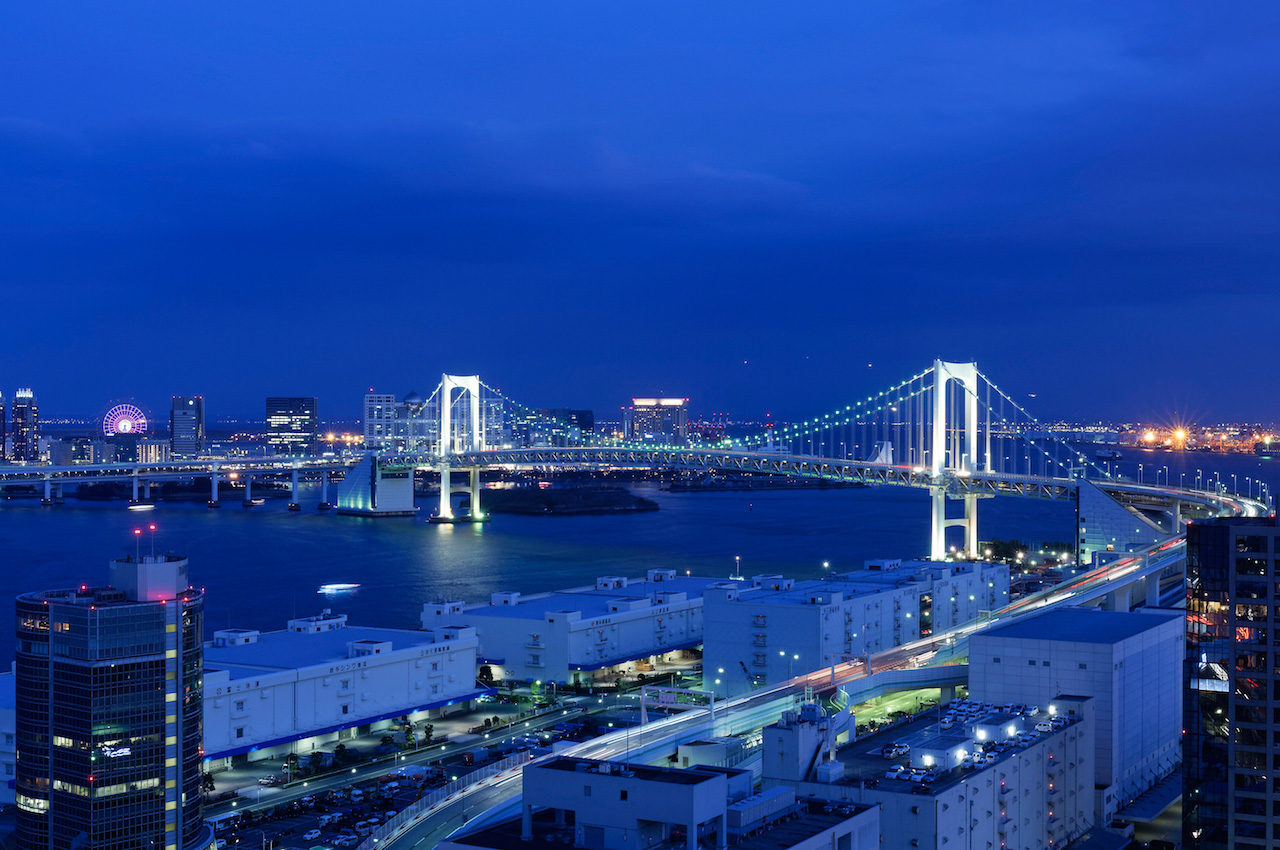 Company
AOYAMA BROS.

CO.,LTD.

Address
1-6-41 Shibaura Minato-ku, Tokyo
Tel
03-3719-1010
E-mail
aobro@aobro.co.jp
WeChat
ID:AOYAMA_BROS
Foundation
Oct. 2002
Establishment
Feb. 2007
Capital Stock
10,000,000 JPY
Business
Plan, design and sales of high-grade condominium /new house renovation in the central Tokyo
President
Noriyuki Matsushita
1970
Born in Musashino city Tokyo
1985
Graduated from KOJIMACHI Middle High School
1988
Graduated from TAMAGAWA GAKUEN  High School
1994
Graduated from AOYAMA GAKUIN University
(Belonged to Rugby Football Team for 7 years)
1994
Entered NISSAN MORTOR

CO., LTD.

1999
Entered KOMURA AGENCY

CO.,LTD.

2002
Started AOYAMA BROS.

CO.,LTD.